Soft Flexible LED Screen P2 P2.5 P3 P4 Creative LED Advertising Stage LED Display
Parameter
| | | | | | |
| --- | --- | --- | --- | --- | --- |
| | BS-2 | BS-2X | BS-3 | BS-4 | BS-6 |
| Physical Pitch | 2 mm | 2.5 mm | 3 mm | 4 mm | 6.66 mm |
| Pixel Configuration | SMD 1515 | SMD 2121 | SMD 2121 | SMD 2121 | SMD 2121 |
| Pixel Density | 250,000 pixels/m² | 160,000 pixels/m² | 111,111 pixels/m² | 62,500 pixels/m² | 22,545 pixels/m² |
| Module Dimensions (W× H)(mm) | 240 × 120 | 240 × 120 | 240 × 120 | 240 × 120 | 240 × 120 |
| Panel Dimensions (mm) | customized | customized | customized | customized | customized |
| Physical Resolution of Module (W× H) | 120 x 60 | 96 × 48 | 80 × 40 | 60 × 30 | 48 × 24 |
| Weight | 8.2 kg/m² | 8.2 kg/m² | 8.2 kg/m² | 8.2 kg/m² | 8.2 kg/m² |
| Gray Scale | 16 bit | 16 bit | 16 bit | 16 bit | 16 bit |
| Colours | 281 trillion | 281 trillion | 281 trillion | 281 trillion | 281 trillion |
| Contrast Ratio | 4,000 : 1 | 4,000 : 1 | 4,000 : 1 | 4,000 : 1 | 2,000 : 1 |
| Average Power Consumption | 9 w | 9 w | 10 w | 10 w | 10 w |
| Max Power Consumption | 12 w | 12 w | 13 w | 13 w | 13 w |
| Brightness | >1,000nits | >1,000nits | >1,000nits | >1,000nits | >1,000nits |
| Refresh Rate | 1,920 Hz | 1,920 Hz | 1,920 Hz | 1,920 Hz | 1,920 Hz |
| Driving Method | 1/40 | 1/40 | 1/40 | 8/1 | 8/1 |
| Horizontal Viewing Angle | 160° | 160° | 160° | 160° | 160° |
| Vertical Viewing angle | 140° | 140° | 140° | 140° | 140° |
| Expected Lifetime | 100,000 Hrs | 100,000 Hrs | 100,000 Hrs | 100,000 Hrs | 100,000 Hrs |
| Servicing | Front | Front | Front | Front | Front |
| IP Rating (Front/Rear) | IP 54 | IP 54 | IP 54 | IP 54 | IP 54 |
| Installation | Hang | Hang | Hang | Hang | Hang |
| Certification | CE, FCC, RoHS | CE, FCC, RoHS | CE, FCC, RoHS | CE, FCC, RoHS | CE, FCC, RoHS |
| Operating Temp/Humidity | -20ºC- 60ºC / 10% - 90% | -20ºC- 60ºC / 10% - 90% | -20ºC- 60ºC / 10% - 90% | -20ºC- 60ºC / 10% - 90% | -20ºC- 60ºC / 10% - 90% |
| Storage Temp/Humidity | -40ºC-80ºC / 10% - 90% | -40ºC-80ºC / 10% - 90% | -40ºC-80ºC / 10% - 90% | -40ºC-80ºC / 10% - 90% | -40ºC-80ºC / 10% - 90% |
Features:
1.Durable soft rubber module, anti-static electricity
2.Easy maintenance
3.5mm thichness, space efficiency
4.0.18kg per module, shipping cost and installation cost saving.
5.Fanless
LED Module: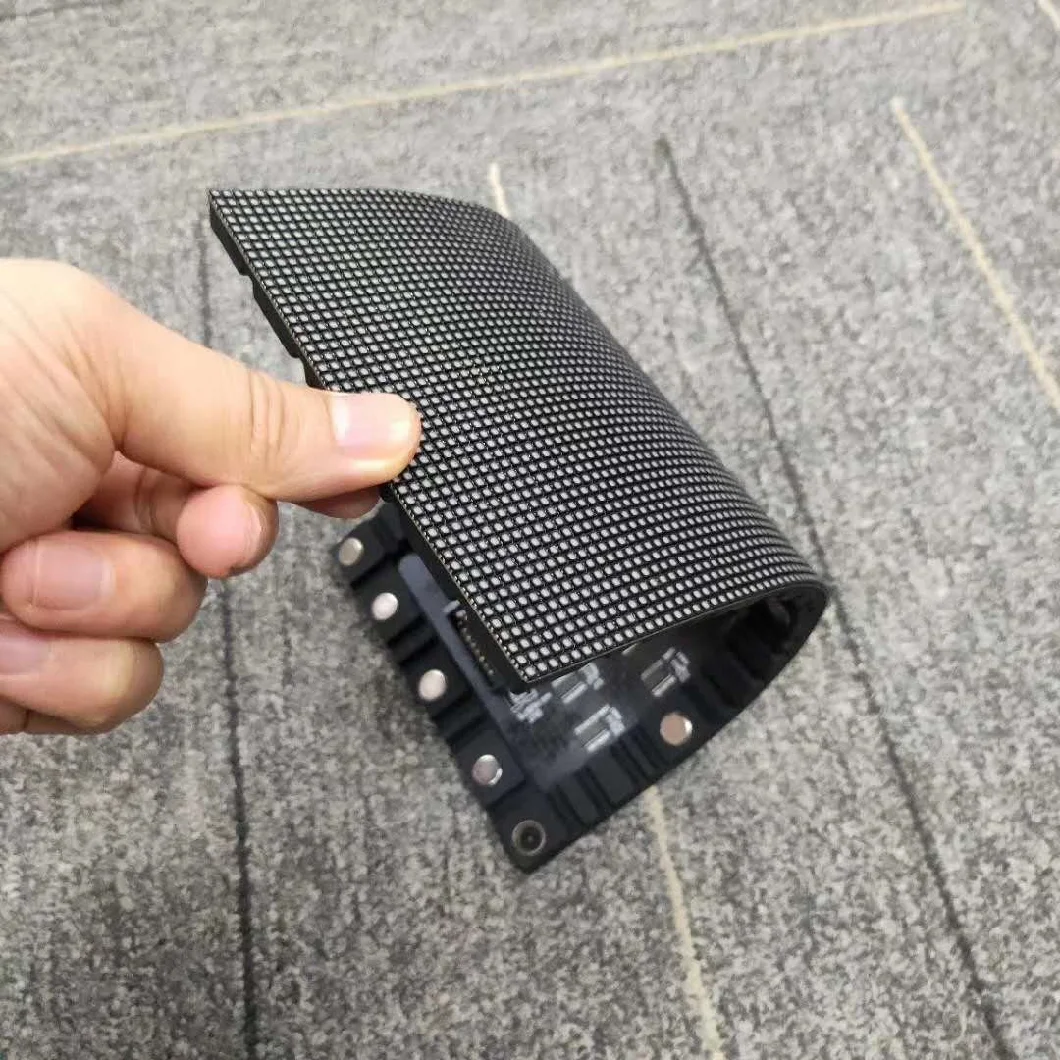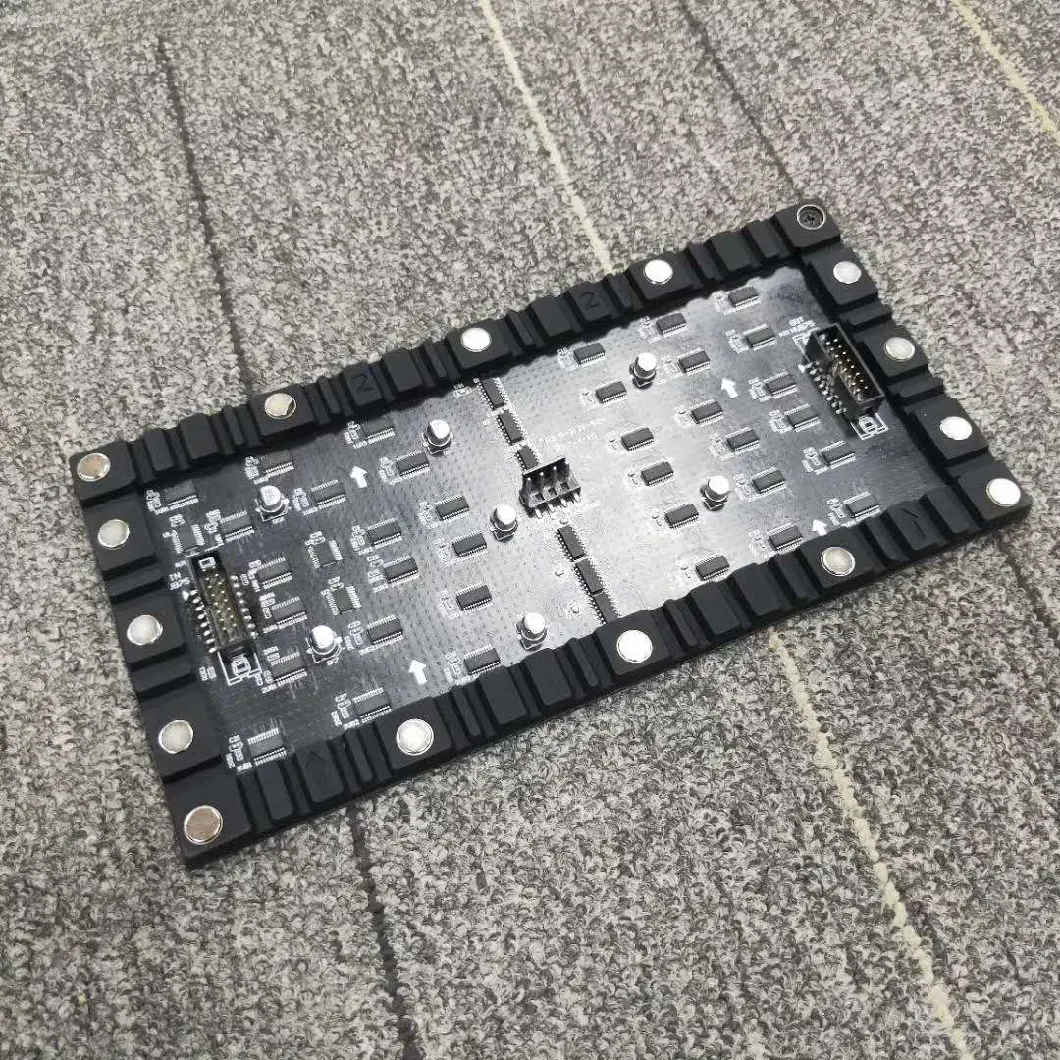 Cases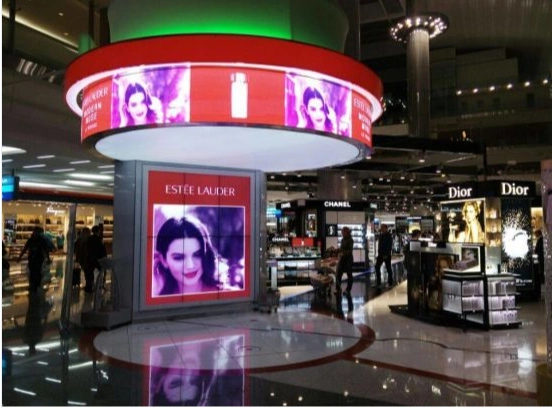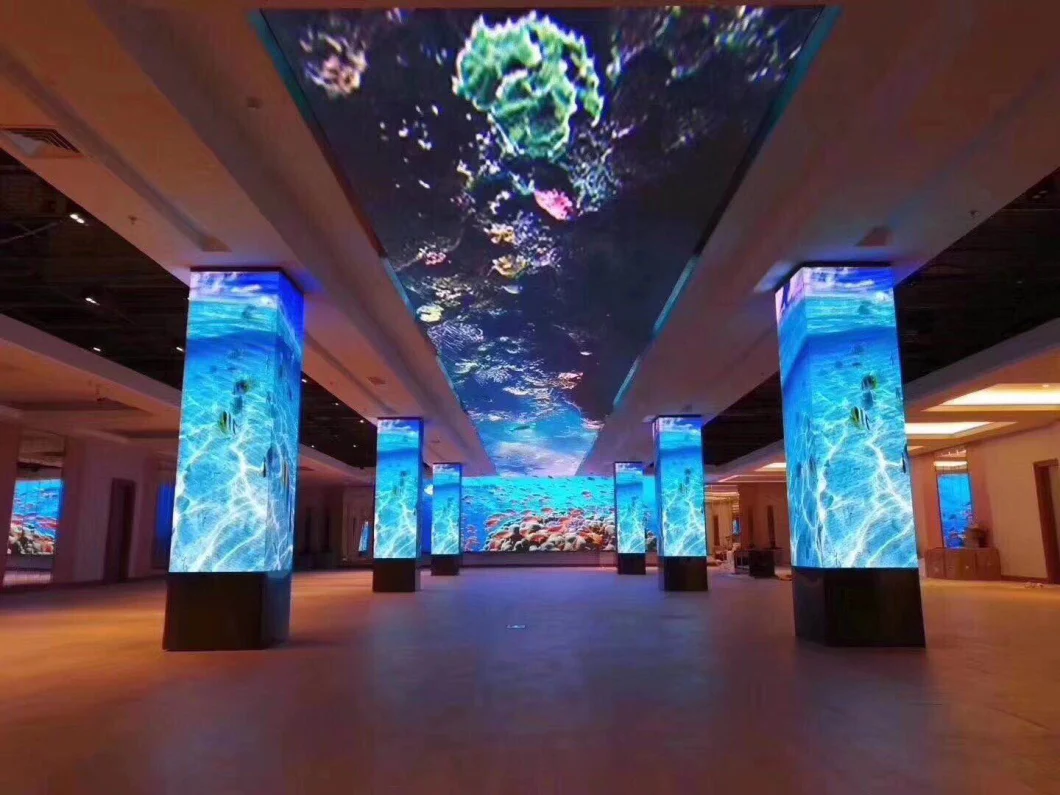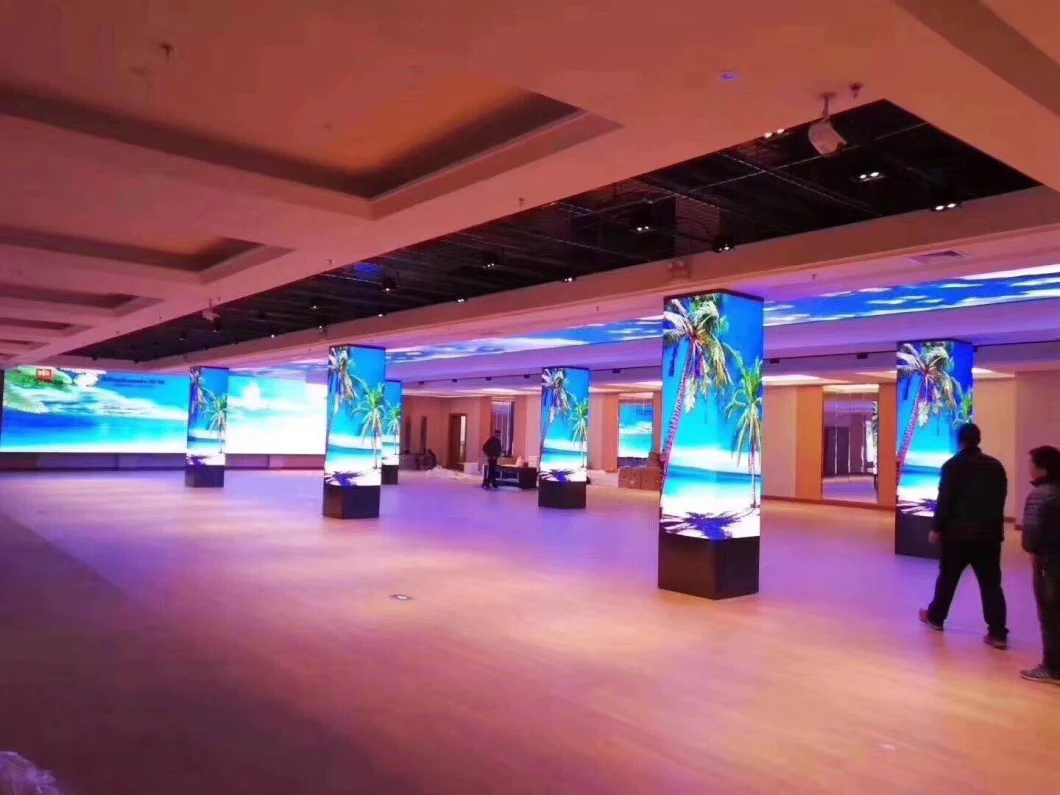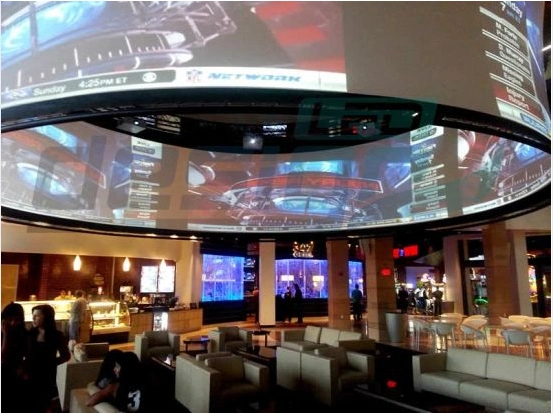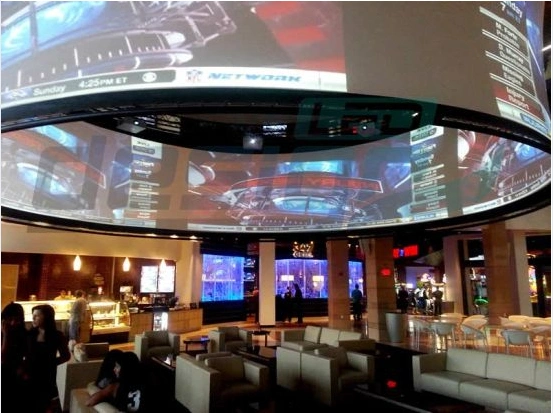 Why chooes us?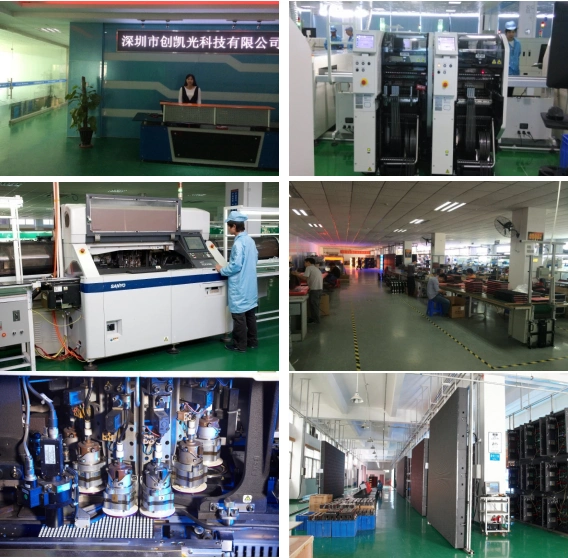 CKGLED is an professional full color led display factory in Shenzhen,China. we specialize in this field for 6 years.

Our main products are: full color led displays of indoor / outdoor Rental , indoor /outdoor Fixed installation ,led displays for Sports, and Mirror LED
poster screen(provide OEM/ODM service).

All our product has past CE, CCC, RoHs, ETL.. certificates with two years warranty.

There are so many trading company purchase from our factory and then the sell to other countries, If you choose our company, you can save much money.

Also we have our own professional designers to meet any of your requirements.
Certification